PrimaEd Learning Program
Learn to Ace your Tests by taking standard instant exams from your home.
Revise using simple-to-understand videos.
Introducing QLearning, our Newest
and Favorite Baby.
QLearning is a test-taking service that re-creates the conditions of the ZIMSEC/Cambridge exams for institutes without affecting their normal schedules. We use SAS (Statistical Analysis System) to help the pass rate of exam candidates before they take the actual examination.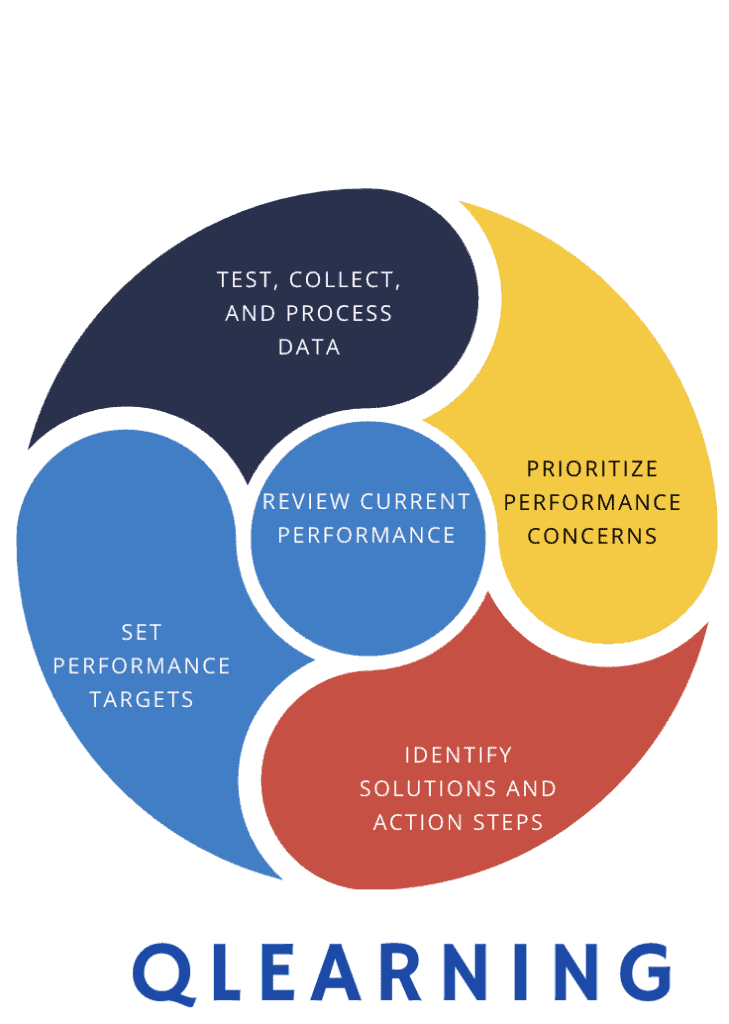 We are looking for three schools to join our pilot test-taking program. We provide new questions with standardized print and under the same conditions as the board examinations ZIMSEC/Cambridge. We only support STEM or Science-based subjects.
We then analyze the results using our data analysis tools and give you an assessment report which includes improvement opportunities. The reports are in three levels: student, school, and interschool.
Over a school term, you can track and improve the pass rate of your school. You can even predict the ultimate pass rate. We also provide video-learning resources through our website to enhance and pace self-learning and supplement class lectures.
Care About Us
Premium Education
PrimaEd is committed to accelerating Science, Technology, Engineering, and Mathematics (STEM) studies in Zimbabwe and in Africa. A part of our operation is about solving the inefficiencies of traditional learning by partnering with traditional learning institutes.