Provisional License Prep
The primaEd Provisional License Test prep system guarantees your pass. Over 600 students have used and loved our system.

Full Provisional License Course
Learn and track your progress with simple notes, exercises, and tests. We are constantly improving the course to save you time and also help you learn effectively.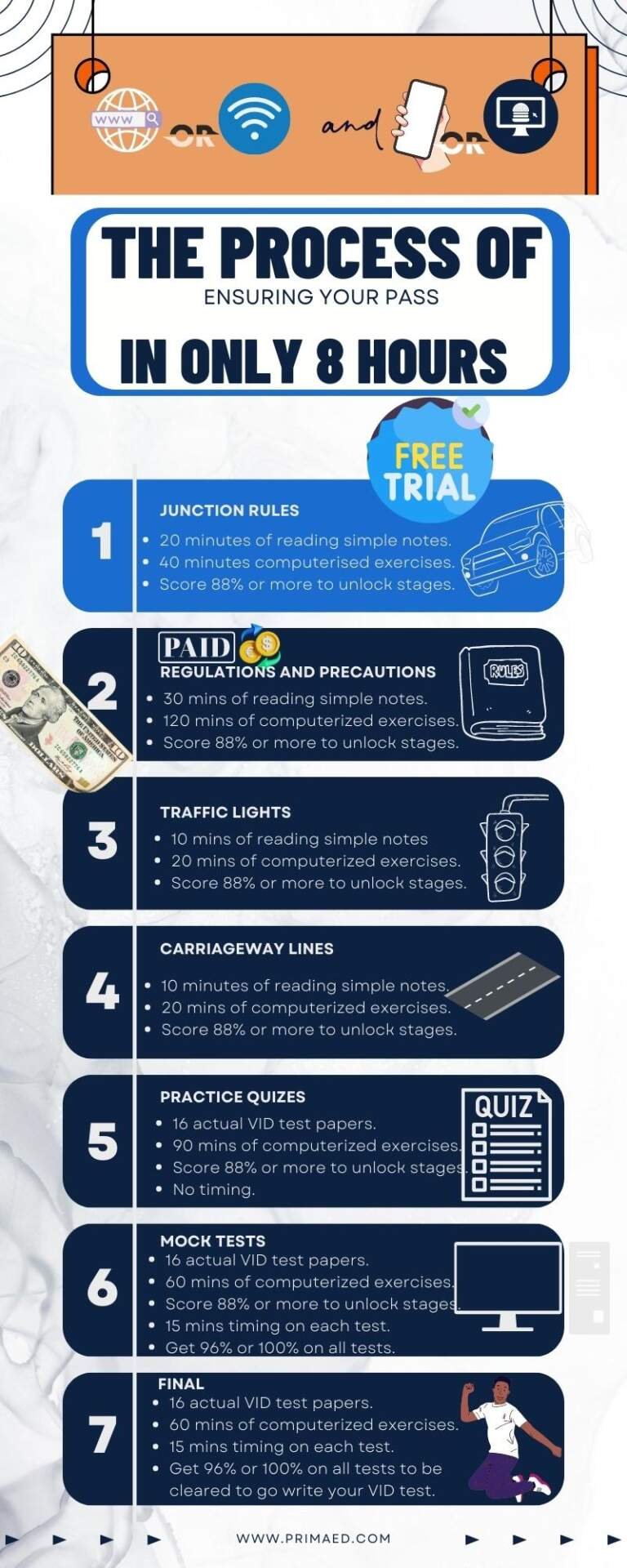 Our Clients Love Us!
Join the winning team today.

Care About Us
Premium Education
PrimaEd is committed to accelerating Science, Technology, Engineering, and Mathematics (STEM) studies in Zimbabwe and in Africa. A part of our operation is about solving the inefficiencies of traditional learning by partnering with traditional learning institutes.